Hi! The dev.family team is in touch. We are focused on custom web & mobile development...

Yes, yes, yes…we know what you're thinking about: "Stop your empty chatter! Show us what you can. After all, we came here for development!" Okay, we won't torment you. Let's speak about what awaits you if we find a way to work together.
We have great experience in e-commerce & food tech. But there are much more cases in our portfolio. Choose solution you need and find more information.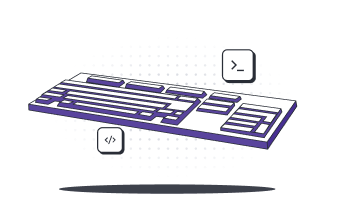 Web Development
The development of reliable and scalable software solutions for any OS, browser and device. We help businesses digitally transform, built new products and accelerate digital teams.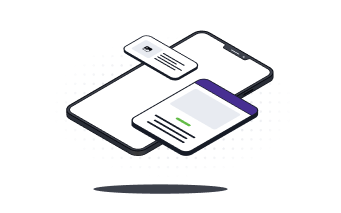 Mobile Development
We create a featured mobile app to provide your business with a greater reach with ROI in the market. With our experience in the industry, we will help startups to grow from scratch.
iOS
Android
Cross-platforms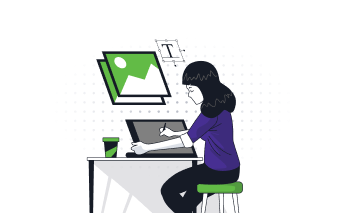 Design
We design logical and convenient interfaces of products and services. We make successful web and mobile applications for thousands of users.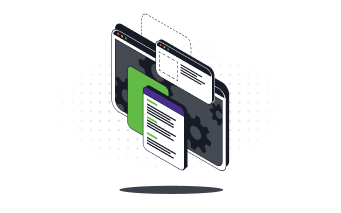 Embedded Software
Want a product that can be scaled and developed without additional effort? We design unique solutions that allow you to control any devices and combine all your products into a single ecosystem.
Human machine interfaces
Network solutions
Technology Stack
infrastructure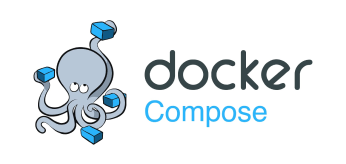 Average partnership with us
George, our account manager
First, most likely, you will meet George. He is our key account manager. He will tell you about our experience, show our best cases so that you understand what we can do. Then he will find out all your requests in detail. After that he will make an offer that you won't be able to refuse, we hope so.
Thanks to dev.family's efforts, the client has received over 130,000 orders and seen 70,000 new users in the last two years. The team is always providing progress updates, which has kept the client on the same page. Their skills in ReactNative are critical to the project's success.
Alex
Founder, Beauty & Cosmetics Company
dev.family successfully completed all deliverables, requirements, and edits to the team as carefully as possible. The application recorded over 15,000 downloads, indicating the project's success. dev.family was technically savvy, and their genuine interest in the development led to fruitful results.
Umar Shodiev
Co-Founder & CTO, DZZRT eSports gaming club
The app received a 4.7 rating in the app store. dev.family's UI/UX design was highly useful. The vendor had a high level of work with their React Native technology.
William Artamon
Owner & Founder, WorkoutLabs
dev.family showed excellence in simultaneously developing and designing the platform, which sped up the process. They constantly maintained effective communication through phone calls and kept the client updated. Their sense of urgency with the tasks was commendable.
Fülöp Sovarga
Project Director, Melur Destination Management GmbH
Got a project in mind?
If you are looking for a Technology Partner for your business, fill out the form below, and we will contact you at short notice.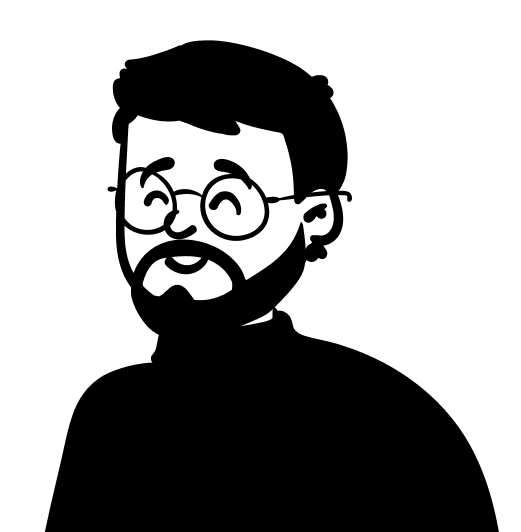 Thanks for getting in touch with us!
We will study your brief and get back to you as soon as possible.
Keep exploring dev.family
Our site uses cookies. Find out more in our Cookie Policy. You can disable cookies anytime in your browser settings.