🏆 Our Honor Board 🏆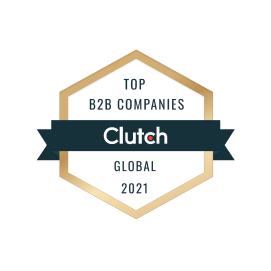 Top Web Development Companies
2021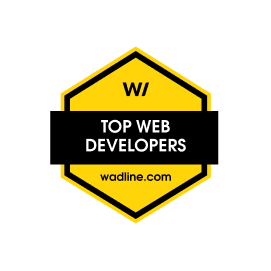 Top Web Developers on Wadline
2022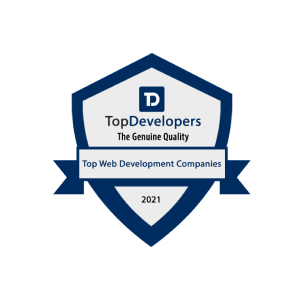 Top Web Development Companies
2021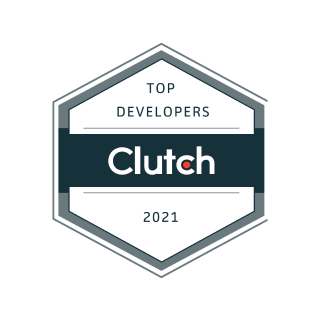 Top Web Development Companies
2021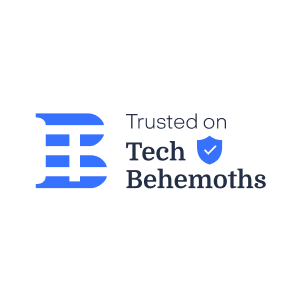 Trusted on Tech Behemoths
2021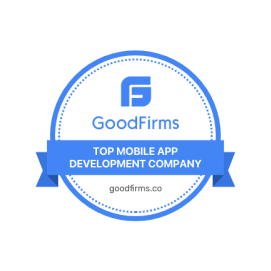 Top Mobile App Development company
2022
Top Web Development Companies
2021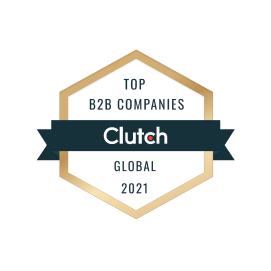 Top Web Development Companies
2021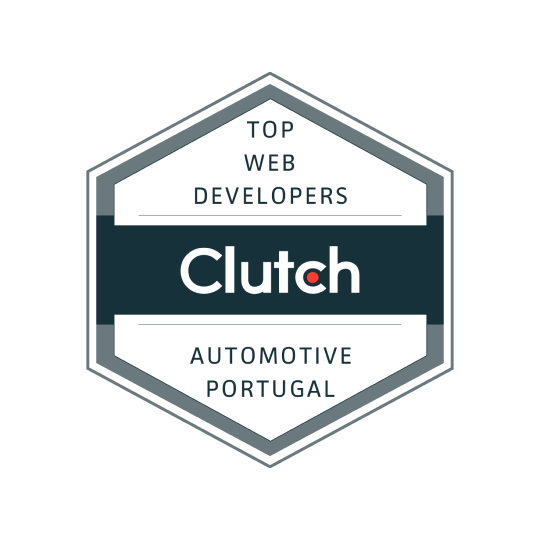 Top Web Developers in Portugal
2023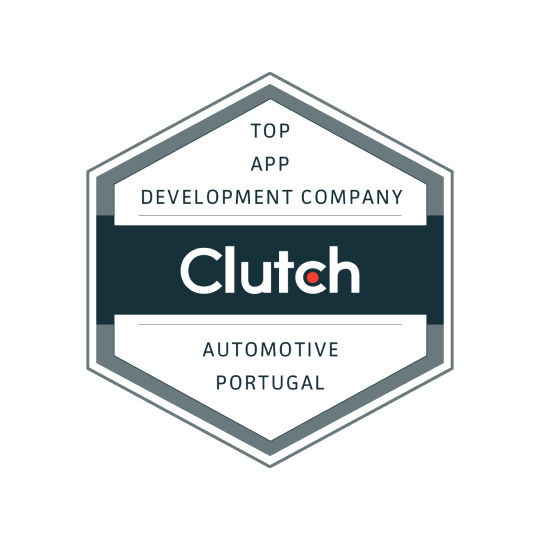 Top App Developers in Portugal
2023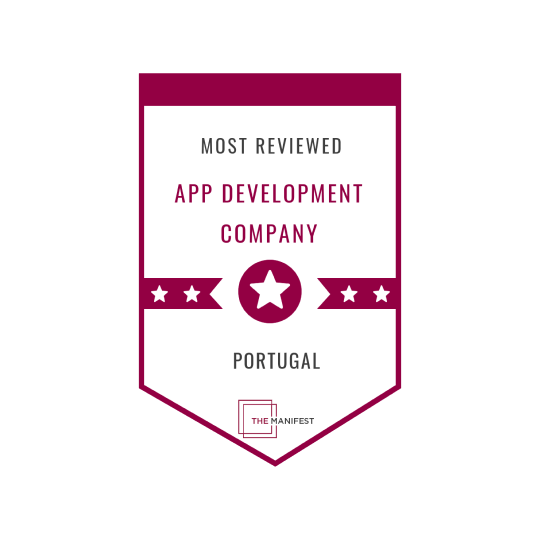 Most Reviews App Development Company in Portugal
2023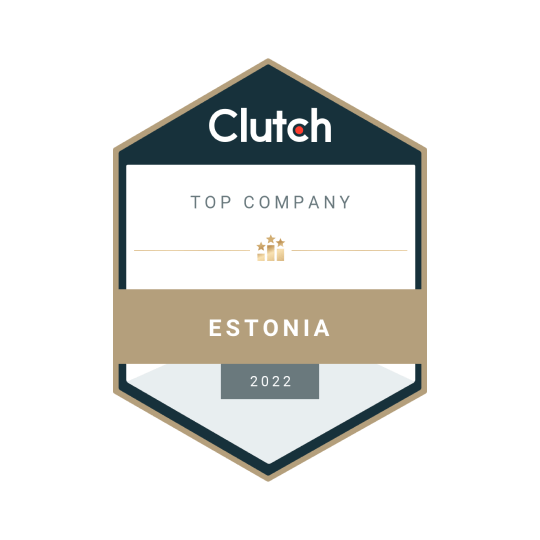 Top Company in Estonia
2022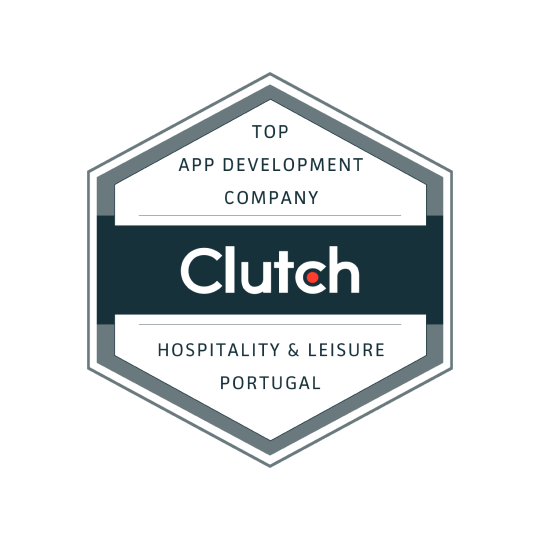 Top App Development Company in Portugal
2023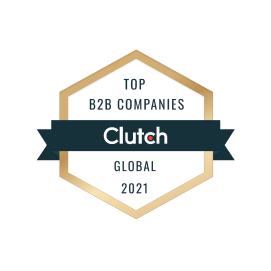 Top Web Development Companies
2021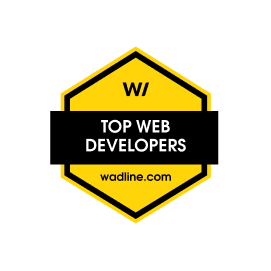 Top Web Developers on Wadline
2022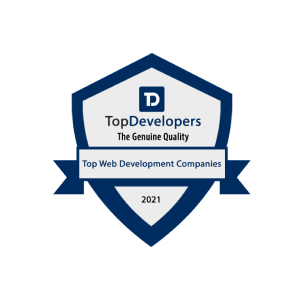 Top Web Development Companies
2021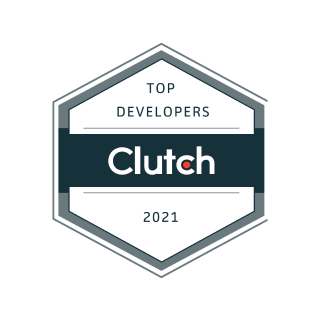 Top Web Development Companies
2021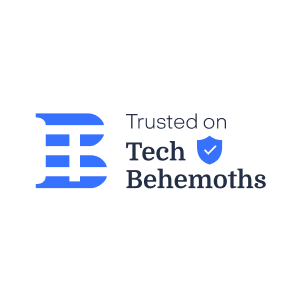 Trusted on Tech Behemoths
2021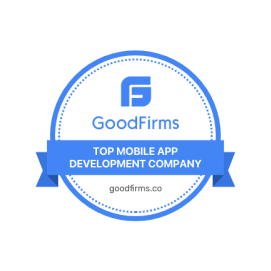 Top Mobile App Development company
2022
Top Web Development Companies
2021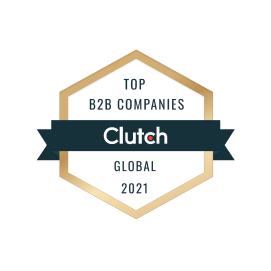 Top Web Development Companies
2021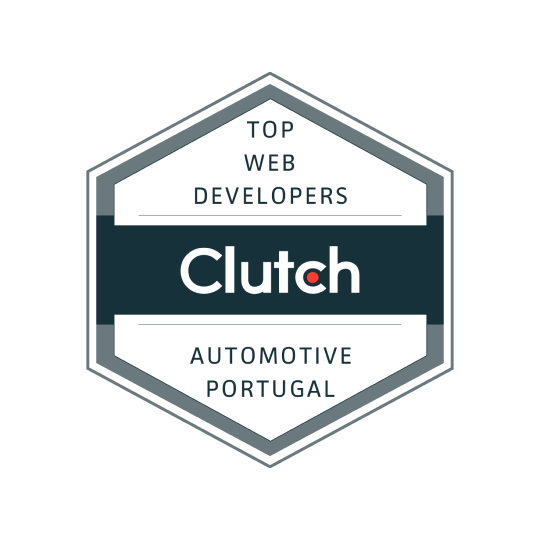 Top Web Developers in Portugal
2023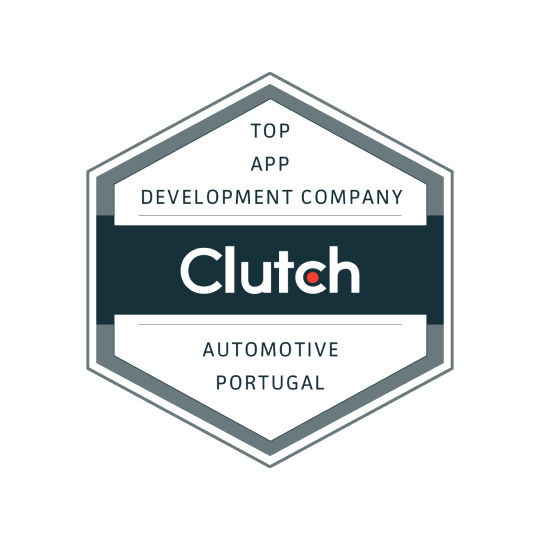 Top App Developers in Portugal
2023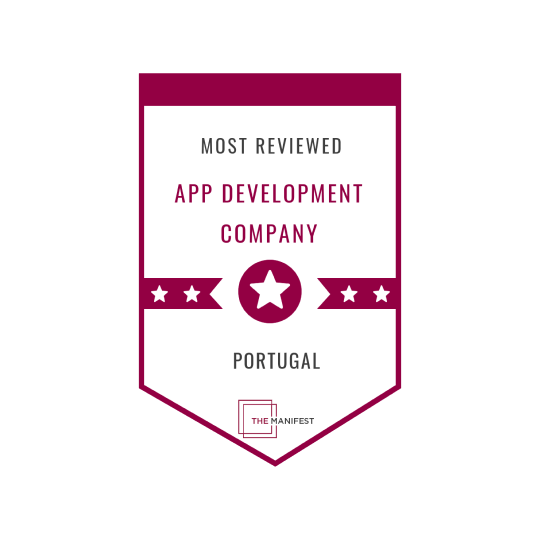 Most Reviews App Development Company in Portugal
2023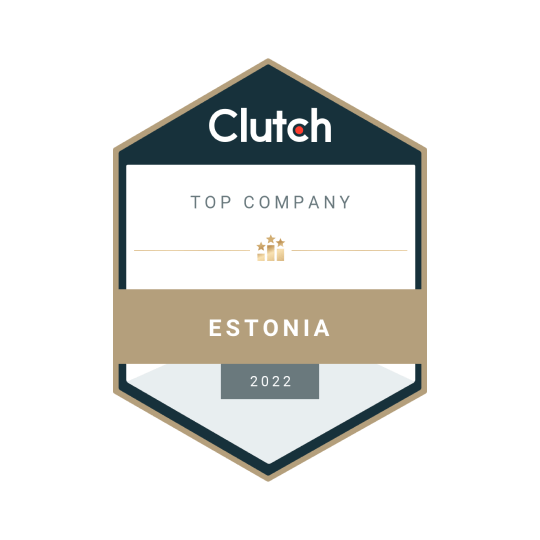 Top Company in Estonia
2022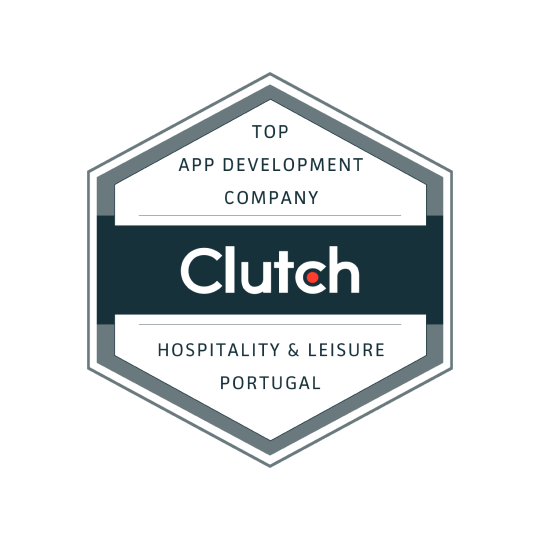 Top App Development Company in Portugal
2023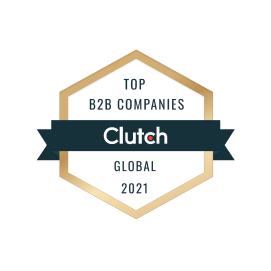 Top Web Development Companies
2021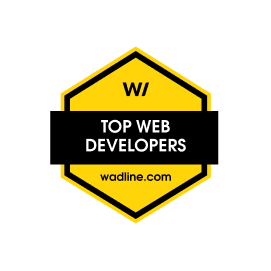 Top Web Developers on Wadline
2022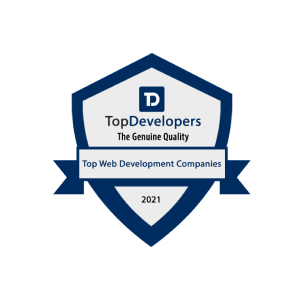 Top Web Development Companies
2021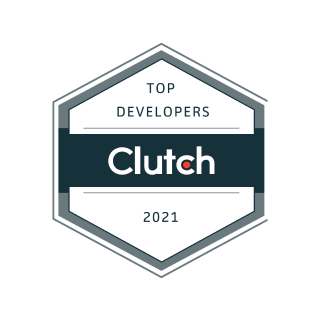 Top Web Development Companies
2021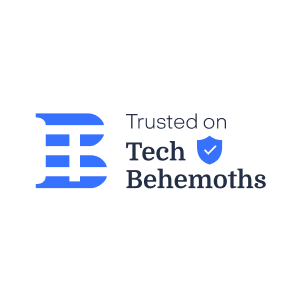 Trusted on Tech Behemoths
2021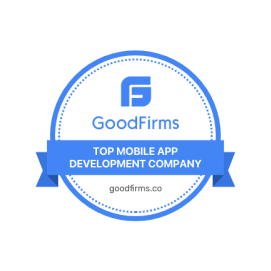 Top Mobile App Development company
2022
Top Web Development Companies
2021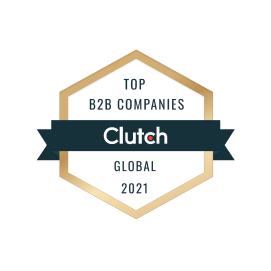 Top Web Development Companies
2021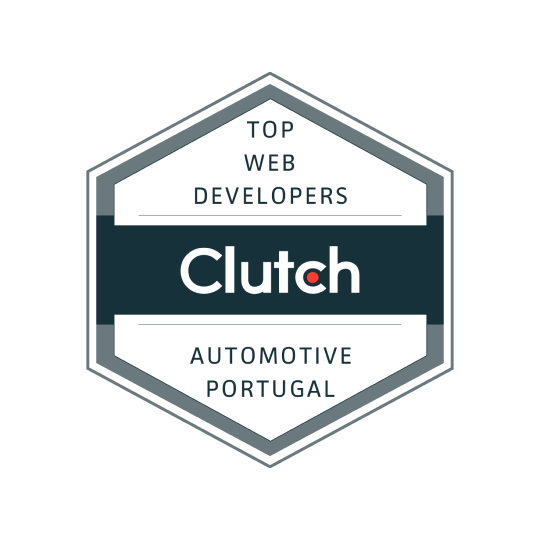 Top Web Developers in Portugal
2023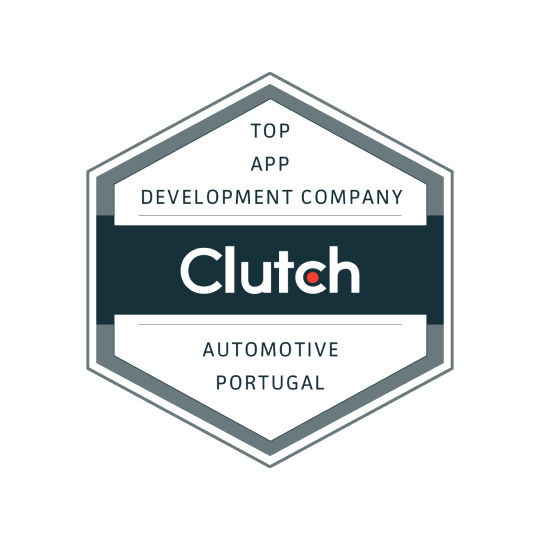 Top App Developers in Portugal
2023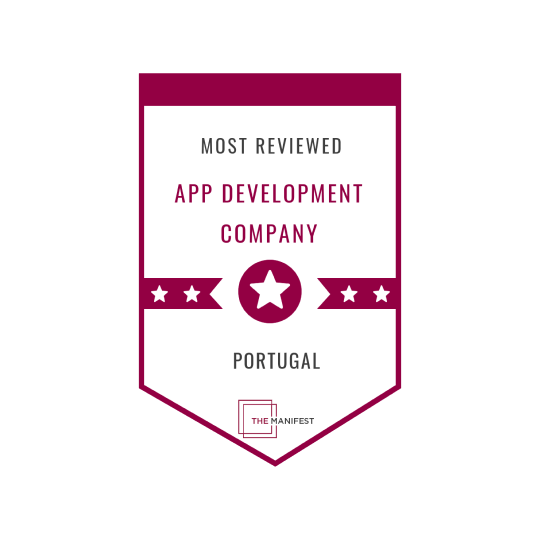 Most Reviews App Development Company in Portugal
2023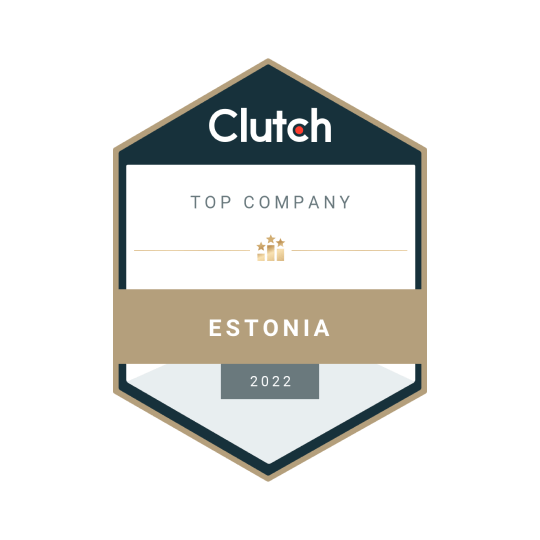 Top Company in Estonia
2022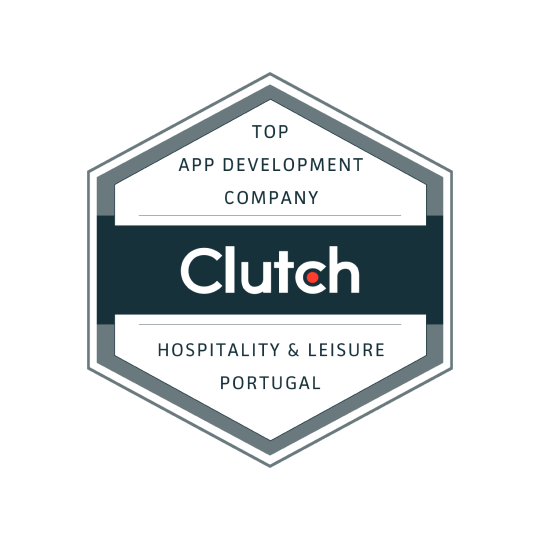 Top App Development Company in Portugal
2023
They know what works in development and from a customer's perspective. They had a genuine interest in resolving the client's challenges and providing effective solutions to complex issues. The team also managed the engagement well. Moreover, their resources had great UI/UX design expertise. Overall, the partnership was truly successful.
Felix Hagelin
CEO, CBAY
Thanks to dev.family's efforts, the client has received over 130,000 orders and seen 70,000 new users in the last two years. The team is always providing progress updates, which has kept the client on the same page. Their skills in ReactNative are critical to the project's success.
Alex
Founder, Beauty & Cosmetics Company
dev.family successfully completed all deliverables, requirements, and edits to the team as carefully as possible. The application recorded over 15,000 downloads, indicating the project's success. dev.family was technically savvy, and their genuine interest in the development led to fruitful results.
Umar Shodiev
Co-Founder & CTO, DZZRT eSports gaming club
The app received a 4.7 rating in the app store. dev.family's UI/UX design was highly useful. The vendor had a high level of work with their React Native technology.
William Artamon
Owner & Founder, WorkoutLabs
dev.family showed excellence in simultaneously developing and designing the platform, which sped up the process. They constantly maintained effective communication through phone calls and kept the client updated. Their sense of urgency with the tasks was commendable.
Fülöp Sovarga
Project Director, Melur Destination Management GmbH
If you are looking for a Technology Partner for your business, fill out the form below, and we will contact you at short notice.
Our site uses cookies. Find out more in our Cookie Policy. You can disable cookies anytime in your browser settings.