Other Projects
Molamola
Fundraising platform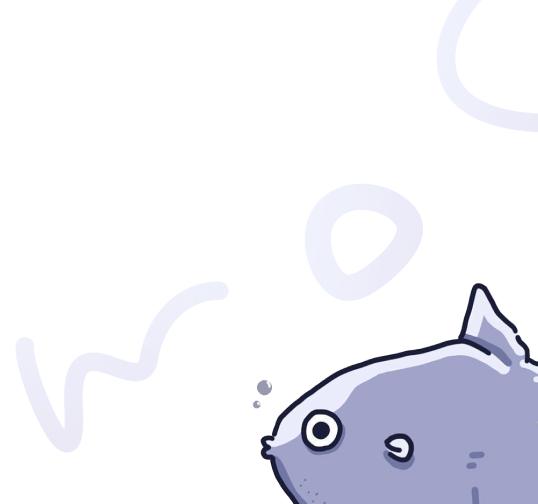 Dropsauto
B2B personal account, online store, partner personalization, workflow automation and bunch of marketing solutions.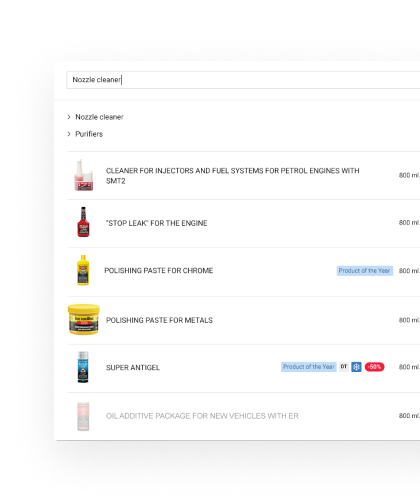 Druzya
A website for the largest restaurant in the country with an online table reservation system.
druzya.by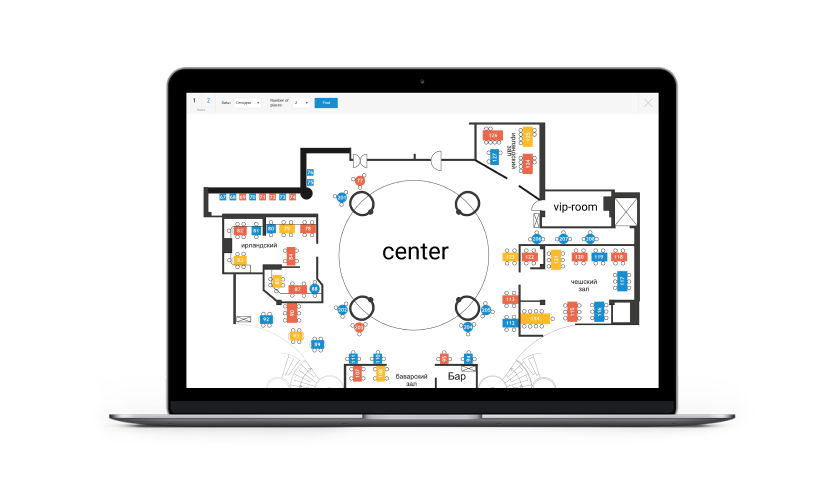 Zubrcapital
A website for the first professional private equity Fund management company in Belarus.
zubrcapital.com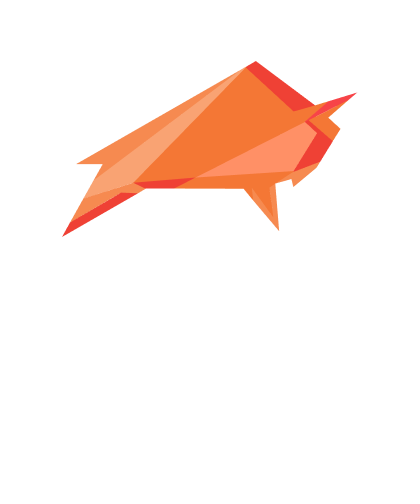 A-100
Design for one of the most famous residential blocks from the largest developer in Belarus
Bluebirdtravel CRM
CRM system for a travel operator that automates all document flow, customer accounting, Finance, and other branches of the travel business.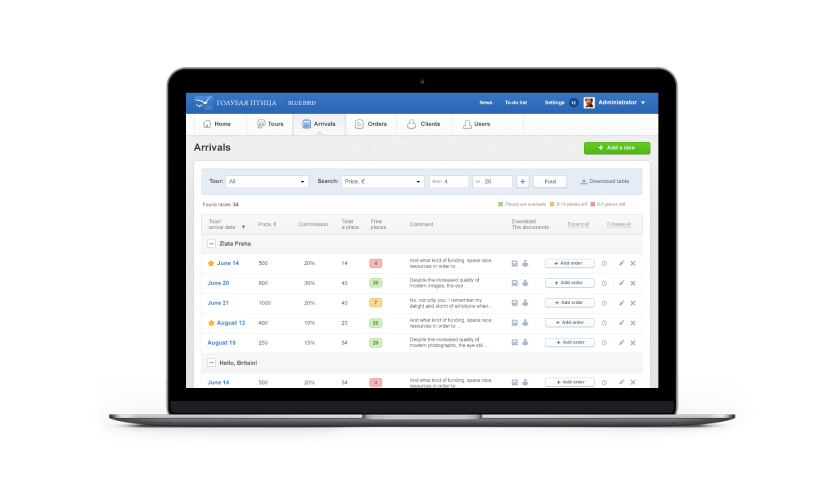 Ticktack Delivery
It solution for the restaurant delivery aggregator, which includes a website, two mobile apps for restaurateurs and for customers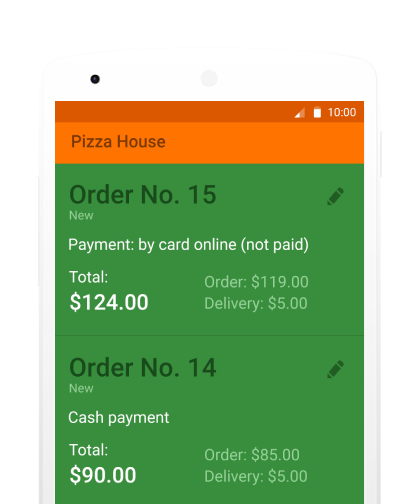 VD-core
Full automation of the logistics company's warehouse network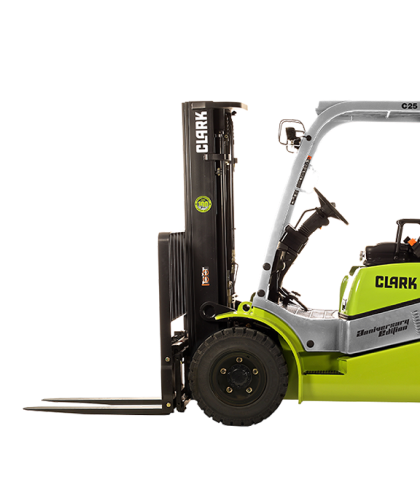 Rassrochka
Online store of goods with its own CRM, personal account, integration with the Bank and suppliers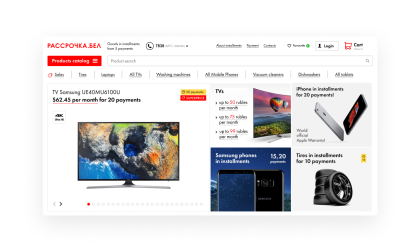 Bus booking
An app for booking regular buses and managing trips.
Our site uses cookies. Find out more in our Cookie Policy. You can disable cookies anytime in your browser settings.